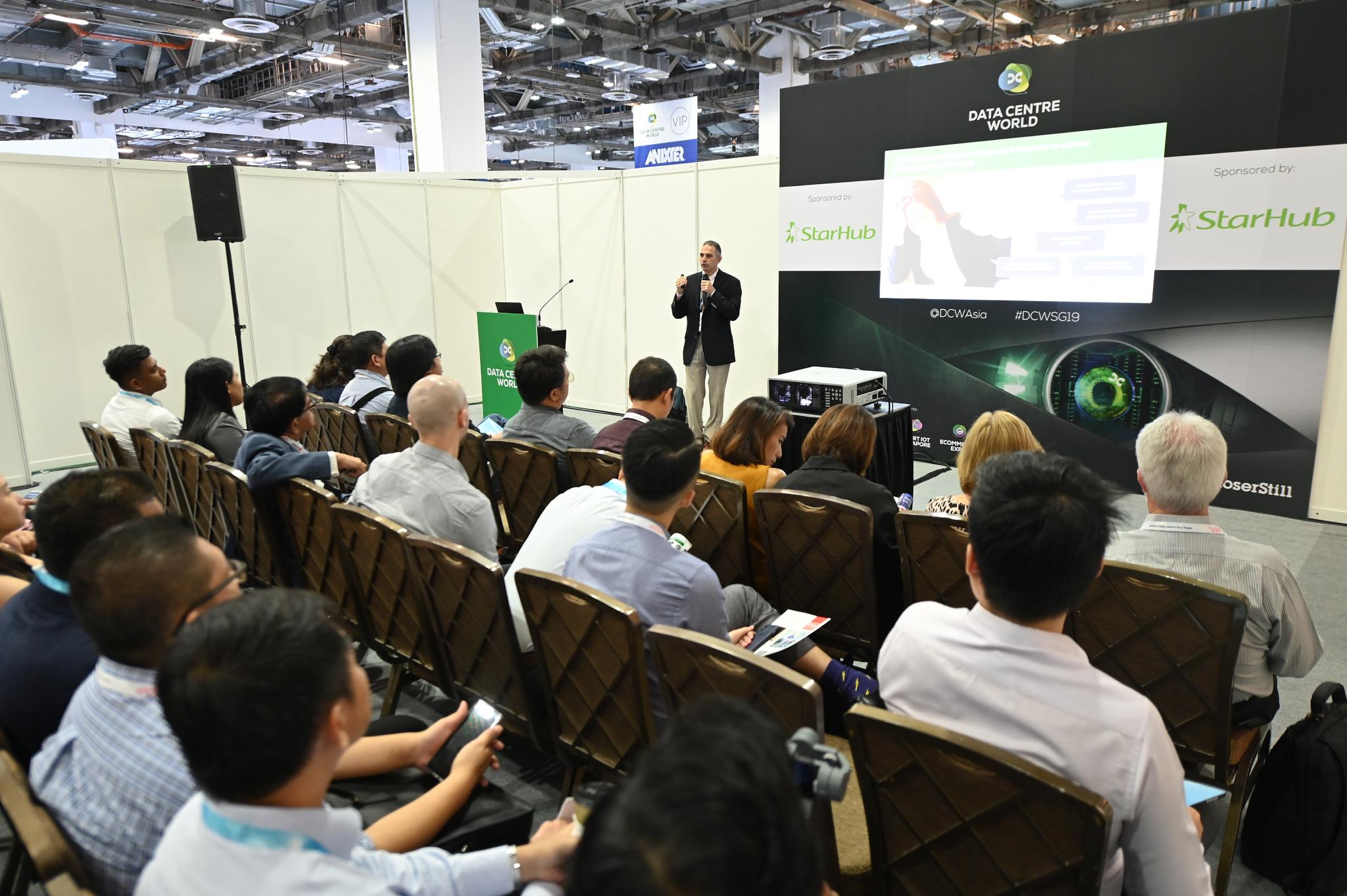 DATA CENTRE WORLD KEYNOTE THEATRE
As business needs change and capacity requirements increase, the Data Centre of the Future Keynote Theatre will equip you with an array of solutions to maximise energy efficiency, reduce operating costs, and ultimately to manage an ever-changing and expansive landscape. Hear from the world's leading data centre suppliers on key technology available in the market to give you a competitive edge in building, running and maintaining your data centre. The largest data centre operators on the planet will be providing key content and case study presentations, You need to be here, your future depends on it.

You'll walk away from the keynote theatre informed, inspired and invigorated.
Topics Featured:
Automation & Emerging Technology
Design, Build & Investment
Innovation at the Edge
Skills, Talent & Training
Green Data Centre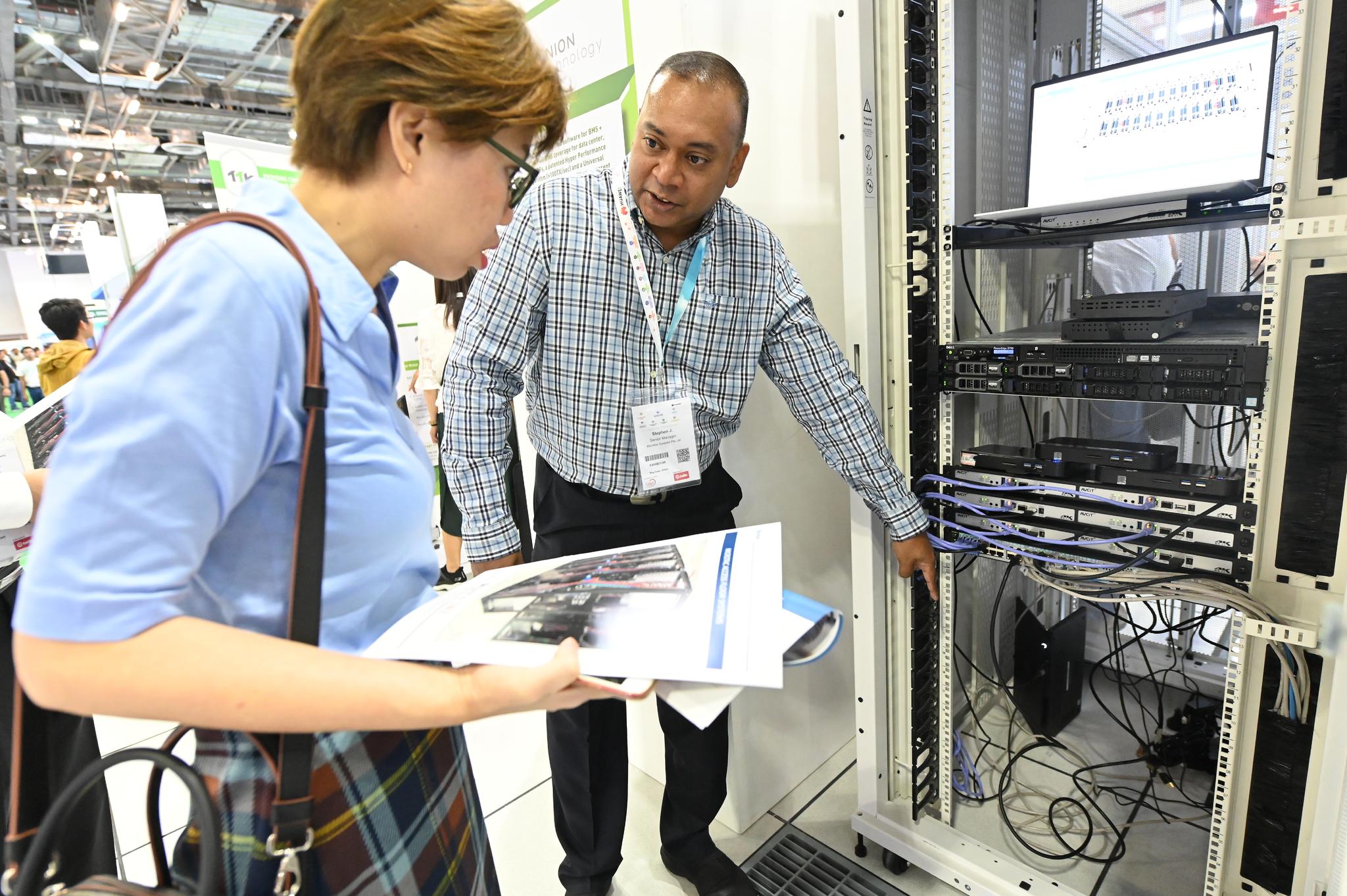 LIVE DATA CENTRE PITCHING STAGE
Discover the most up to date technical information on the most innovative products available in the market. Hear from the Live Data Centre Sponsors' on key technology available to give you a competitive edge in building, running and maintaining your data centre. Come and join their sessions after visiting the Live Data Centre!
A must-see feature, the Live Data Centre+ is a live interactive demo of a fully functioning data centre that showcases 20+ key data centre components.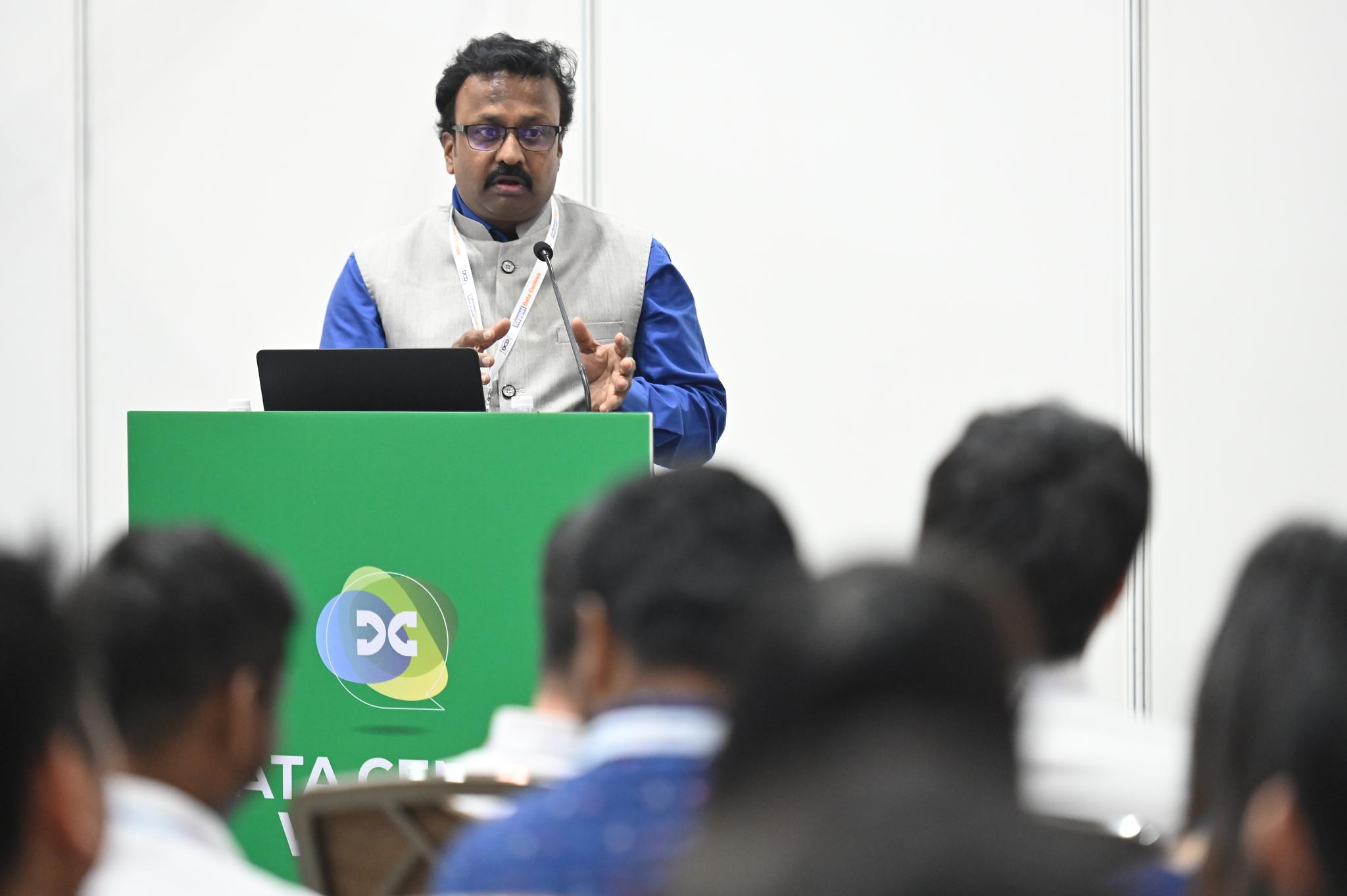 THE 6TH GENERATION DATA CENTRE THEATRE
This theatre will equip data centre professionals with insights on the latest development tools, product solutions and services that will help to maximise energy efficiency and reduce cost. It will also shed light on ways to manage and operate a data centre smoothly and efficiently through uncovering common challenges faced by the industry.
Topics Featured:
Day 1: Design, Build & Infrastructure track

Consultants
Design & Build
Physical Security
Access Control
Energy Efficiency
Cost Efficiency

Day 2: Essentials of data centre operations track

Cooling
Cabling
Switchgear
UPS
Raised floor
Fire Suppression
Power Generator
Racks & Cabinets
PDU
Switch
Batteries
Busbar
Interested to speak?
Fill up the form below, and our Conference Team will revert within 3 working days.
Kindly read the
Terms & Conditions
, and
Privacy Policy
on how we collect and use data. By completing this form, you hereby agree to these Terms & Conditions.