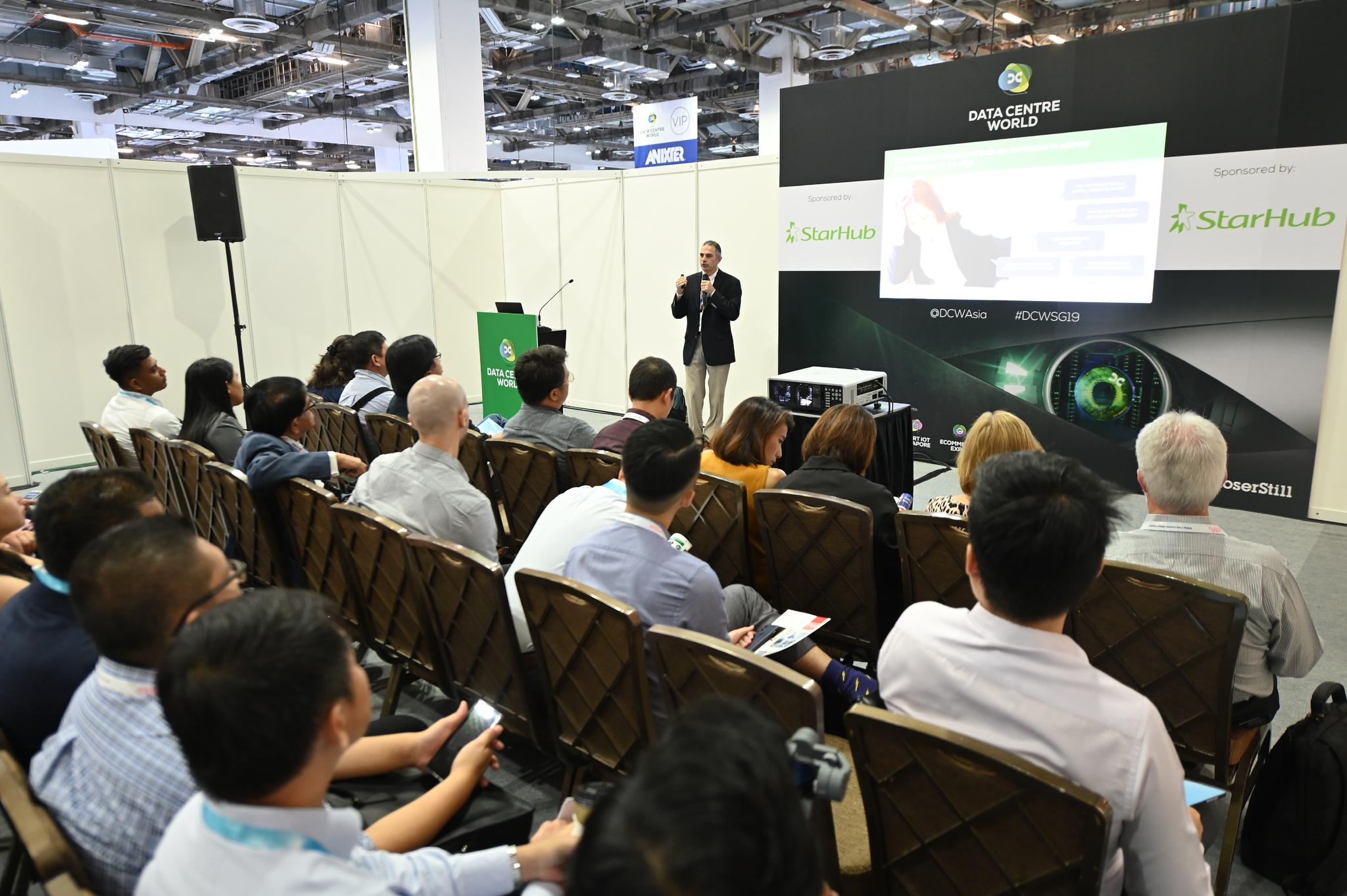 DATA CENTRE KEYNOTE THEATRE
Asia Pacific is one of the fastest developing data centre regions in the world. The demand for digital services is increasing at a rapid pace. There is a lot of private equity coming to the data centre market in Asia. Most multinational organizations looking to set up a regional office in Asia set their sights on Hong Kong or Singapore. Both are among the largest data centre markets in APAC. Singapore is working to find more sustainable power solutions. There is huge demand for data centres, and that demand is not slowing down anytime soon. It's an exciting time to be in our industry. Join highly respected, radical and insightful speakers with expertise in policy, business & technology with insights into the major forces that are shaping the APAC data centre market.
Streams:
Design, Build & Physical Security Stream
Facilities & Critical Equipment Stream
Asia Pacific Data Centre Trends Stream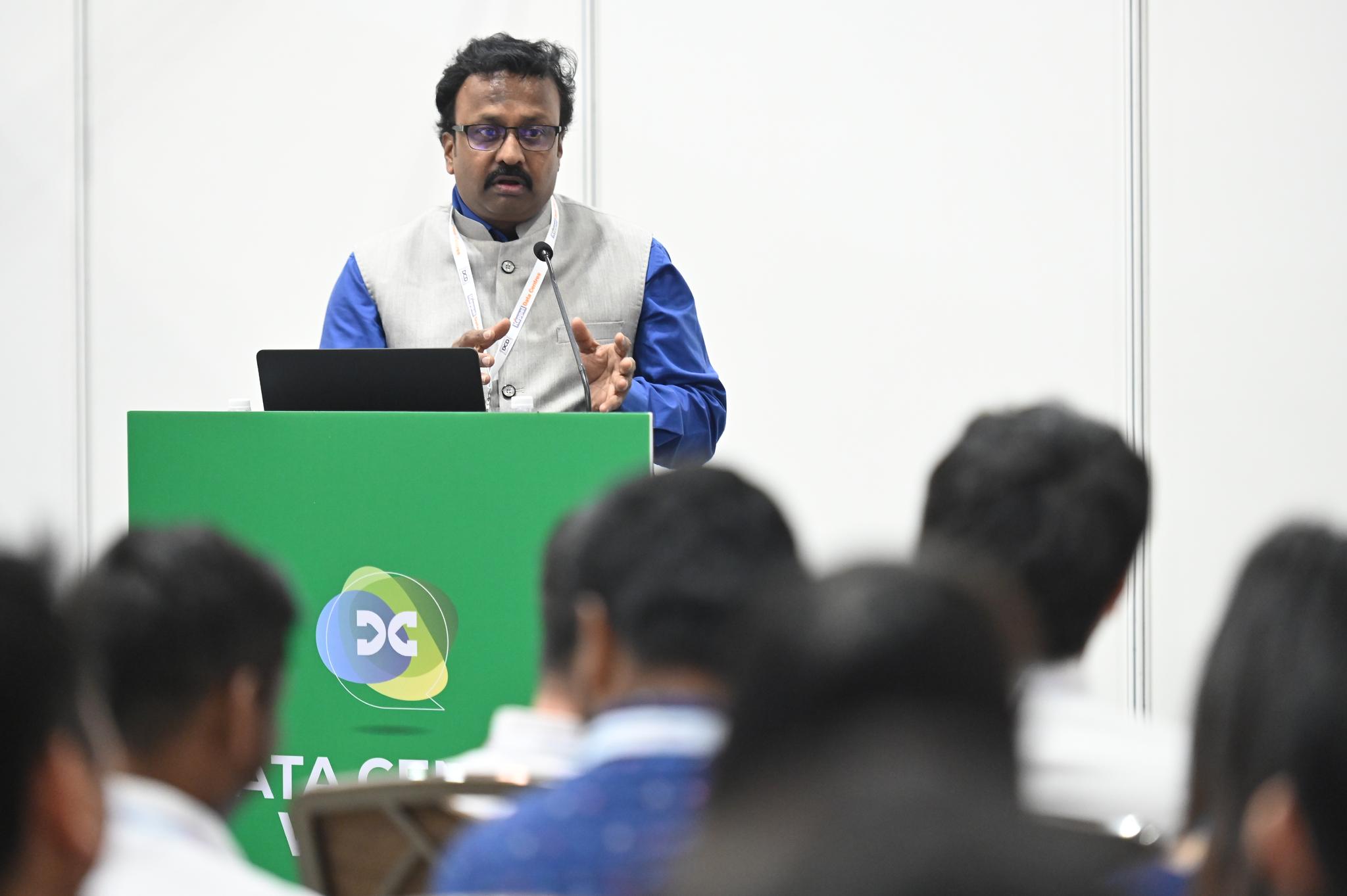 Energy Efficient Cost Management and DCIM Theatre
Data centres, by design, are more environmentally friendly than the on-premises IT infrastructure they seek to replace. The large-scale migration of business data and IT services to the cloud has accelerated the need for more sustainable data centres. Hyperscale data centre operators meticulously follow efficient design and operating principles for a competitive edge. Efficiency improvements in data centre hardware and infrastructure continue at a breakneck pace. Immerse yourself in the engine room of digital infrastructure. Hear from the data centre specialists, engineers, innovators, and business leaders.
Feature:
Data Centre Innovation Pitch
Interested to speak?
Fill up the form below, and our Conference Team will revert within 3 working days. Submit your proposal by 29th July 2022.
Kindly read the
Terms & Conditions
, and
Privacy Policy
on how we collect and use data. By completing this form, you hereby agree to these Terms & Conditions.