04 Oct 2022
Chubb to exhibit new interactive tool at Data Centre World Asia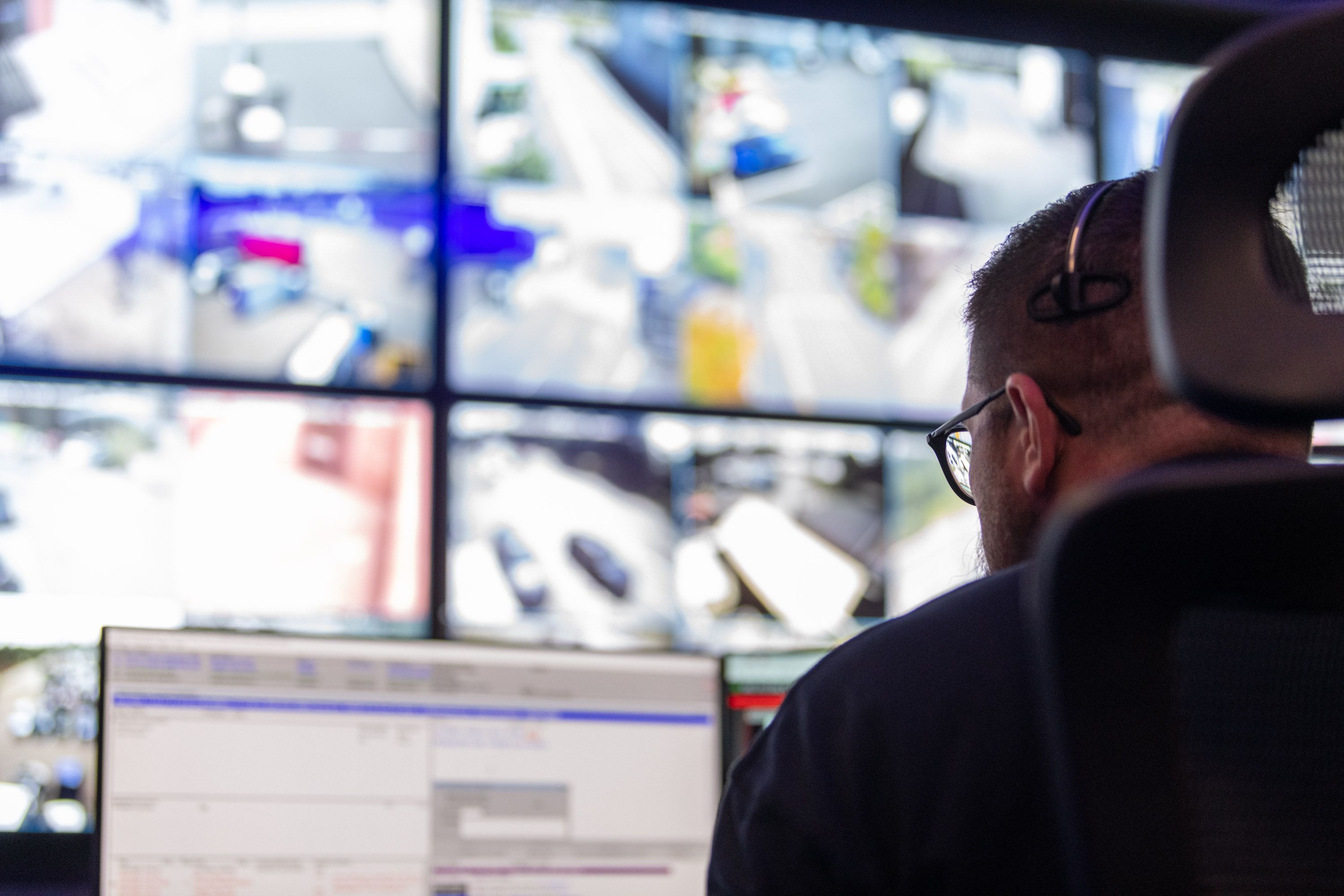 Chubb Fire and Security, one of the world's leading life safety service providers will be exhibiting it's new interactive data centre model at Data Centre World Asia this October. The award-winning event connects business leaders with experts like Chubb, to share their innovative solutions and best practices in protecting data centres across the world, and the people who work in them.
After two years of lockdowns due to Covid, the fire and security company will meet with customers and technologies partners for the first time.
Delphine Guerrier, Commercial and Operations Global Director at Chubb said: "Chubb services some of the biggest brands and companies across the world and is unique in the way that our capabilities have a global reach, yet still deliver local services to protect people, property and assets.
"We are absolutely dedicated to service our customers with bespoke, purposeful solutions, and look forward to speaking with our east end patrons in person."
The exhibition which takes place on 12 - 13 October at Marina Sands Bay in Singapore will include 90 speakers and top-tier practitioners including Chubb experts from the UK, Singapore, Hong Kong, Australia, India and Thailand.
Attendees can register for free tickets on Chubb's website, and also sign up for free face to face expert advice at the Chubb booth (N50). Chubb also has free gadgets to give away for the first 100 people to participate in their LinkedIn campaign.
Register for your free ticket at https://chubbfs.com/datacentres-exhibition-register/ and visit Chubb's LinkedIn page to get involved with their giveaway competition.