29 Jun 2023
A remarkable presence at the Perth Cloud Datacenter Convention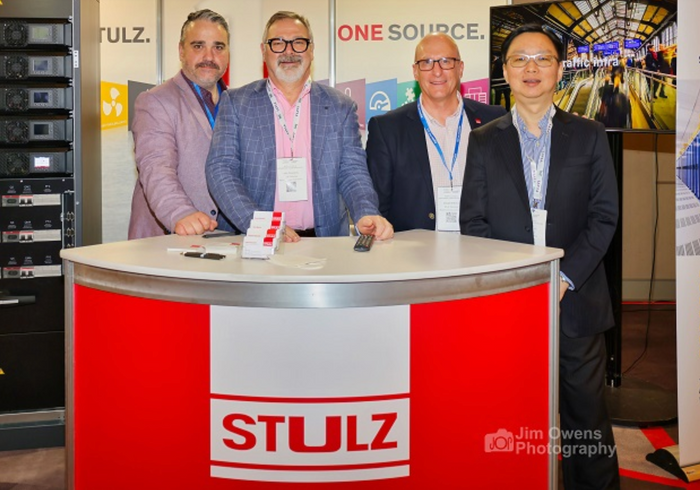 Exciting news from Centiel and its partner Stulz Oceania! Our partner Stulz Oceania recently attended the Perth Cloud Datacenter Convention 2023, and it was a remarkable event!
We're thrilled to share that David Wotzko, Business Development Manager at Stulz Oceania, delivered an inspiring keynote speech titled "Powering Sustainability: The role of UPS in the drive to NetZero." David's speech highlighted the significance of sustainability in data center design and its alignment with the global mission to reduce emissions. With Australia aiming to achieve Net Zero by 2050, the focus on environmentally friendly practices is more crucial than ever.
We're also proud to mention that Derrick Koh, Sales Director for Asia Pacific, was present at the event. Derrick's expertise in the data center industry ensures that Centiel continues to lead the way in delivering cutting-edge solutions.
To learn more about the convention and dive deeper into the discussions around data center sustainability and technology, visit the link below:
Event Details: https://w.media/events/perth-cloud-datacenter-convention-2023/
Stay tuned as we continue to drive innovation and promote sustainable practices in the data center industry!