STULZ launches new global standard Micro Data Center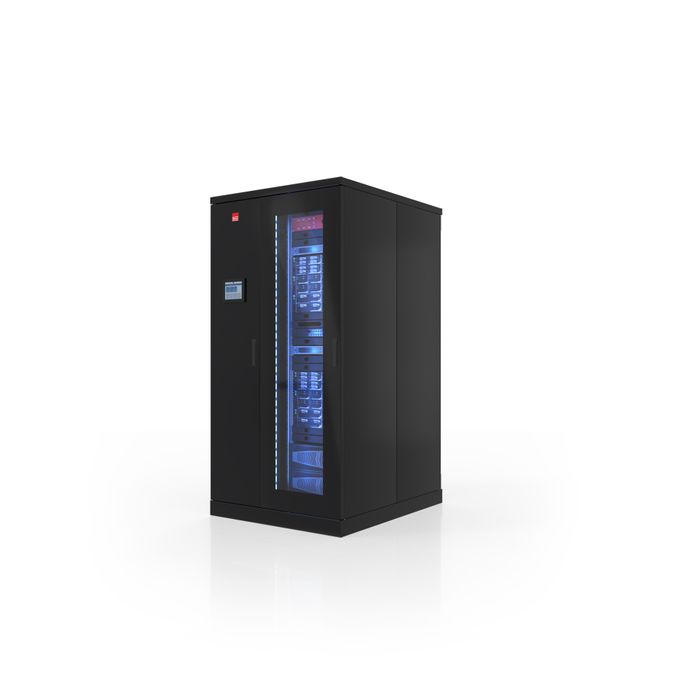 STULZ Micro DC – an all in one micro data center solution, in a single rack. Featuring a standardized and modular design, with preconfigured options that are fully tested for assured performance, it combines power protection and distribution, cooling, monitoring and management with fire protection and security.
A variety of row cooled options are available for 4kW-20kW rack installations utilizing direct expansion, water and glycol-economizer cooling. This can be extended up to 100kW in a single rack using liquid cooling technology, to ensure effective heat management in even the densest processor environments.
Designed and built for installations at the edge, the unit is suitable for a wide range of applications including high performance computing, content delivery networks, telecoms network expansions and the internet of things. As industrial automation continues to develop, it can also play a key role in maximizing the potential of Industry 4.0 and the industrial internet of things.
Fur further information, please click here: https://www.stulz.com/newsroom/stulz-launches-new-global-standard-micro-data-center-2-1/