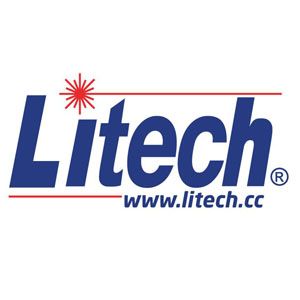 Advanced Network Solutions
Stand: U35
| Cabinets and Enclosures
| Data Centre Infrastructure Management
| Power Distribution

Advanced Network Solutions Sdn Bhd is a leading provider for telco infrastructure, power system and IOT solutions operating in the market of in Southeast Asia, Middle East, South Asia & Europe.
Founded in 1999, Advancednet is a pioneer in fiber optic, IT racks, and other cabling management solution for the telecommunications industry and data centers. The company also specializes in providing customized design engineering and manufacturing services for all type of LV switchboard, control panels integration, various type of AC/DC power systems for building and infrastructure.
Advancednet new smart business division offering full range of IoT smart solutions such as smart city solutions, air & water quality monitoring, buoys tracking, precision farming, smart factory, and wide range of IoT gateway and sensors.
Our local manufacturing and inhouse R&D capabilities allow us to offer comprehensive solutions for our customers. At Advancednet, we strive to create long-term partnerships with our clients. Our team of experienced of professionals are dedicated to delivering quality and reliable solutions that meet the customer's needs and variety of industry standards.
We are committed to helping our customers stay ahead of the competition by providing innovative and cost-effective solutions, up-to-date with the latest industry trends and advancements. We are also proud to be a part of the global movement towards smart cities and a smarter future, contribute to the betterment of society.
Address
Advanced Network Solutions Sdn. Bhd.
Lot 202, Jalan Tudm, Kampung Subang Baru, 40150 ShahAlam, Selangor
Kampung Baru Subang
Shah Alam
Selangor
40150
Malaysia