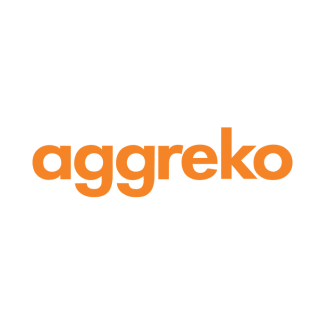 Aggreko is a world-leading provider of mobile modular power, temperature control and energy services. We are working at the forefront of a rapidly changing energy market and are focused on solving our customers' challenges to provide cost-effective, flexible and greener solutions across the globe.
Data centres can't do downtime. But as data volumes around the world continue to soar, so does the pressure to increase your rack space quickly while maintaining 100% uptime. And with that comes the need for continuous, reliable power and precise temperature and climate-control – even when the grid fails. Our latest energy storage product bridges step load issues in gas-powered facilities as well.
From building and commissioning new data centres, to upgrades and day-to-day-operations, our engineers can design, test and install reliable power, temporary cooling and loadbank services.
Address
Aggreko
8B Buroh Street
Singapore
627532
Singapore