Armstrong Fluid Technology
Stand: 30
Cooling
Energy Efficiency
Heating and Ventilation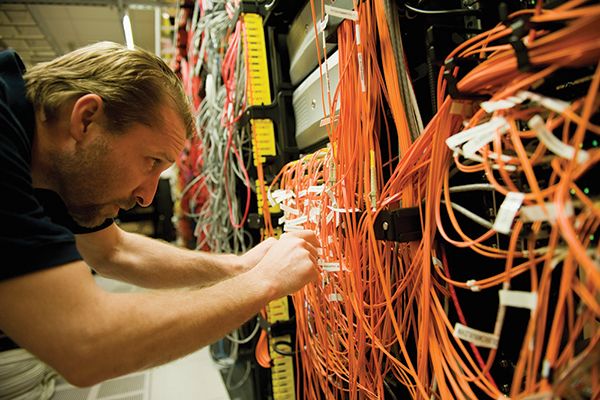 With over 1200 employees worldwide, operating eight manufacturing facilities on four continents, Armstrong Fluid Technology is known around the world as a leader and innovator in the design, engineering and manufacturing of intelligent fluid-flow equipment. With expertise in demand-based control, digitalization, fluid-flow, and heat transfer, Armstrong Fluid Technology provides energy-efficient, cost-effective solutions to building professionals and owners around the world.
Armstrong serves the global market through direct sales and distribution channels in 53 countries. Armstrong has helped datacenters at all Tier levels to address these challenges and succeed in a hyper-competitive environment.
Armstrong Fluid Technology is committed to sustainability. In 2018, the company launched its 2 by 22 initiative, a program that aims to reduce Greenhouse Gas emissions among customers by 2 million tons by the year 2022. In 2019, Armstrong signed the Net Zero Carbon Buildings Commitment, a program launched by World Green Building Council, pledging to operate all of its offices and manufacturing facilities at net-zero carbon by the year 2030.
Address
23 Bertrand Avenue
Toronto
Ontario
M1L 2P3
Canada