Deston
Stand: O11
Energy Efficiency
Facilities Management
Heating and Ventilation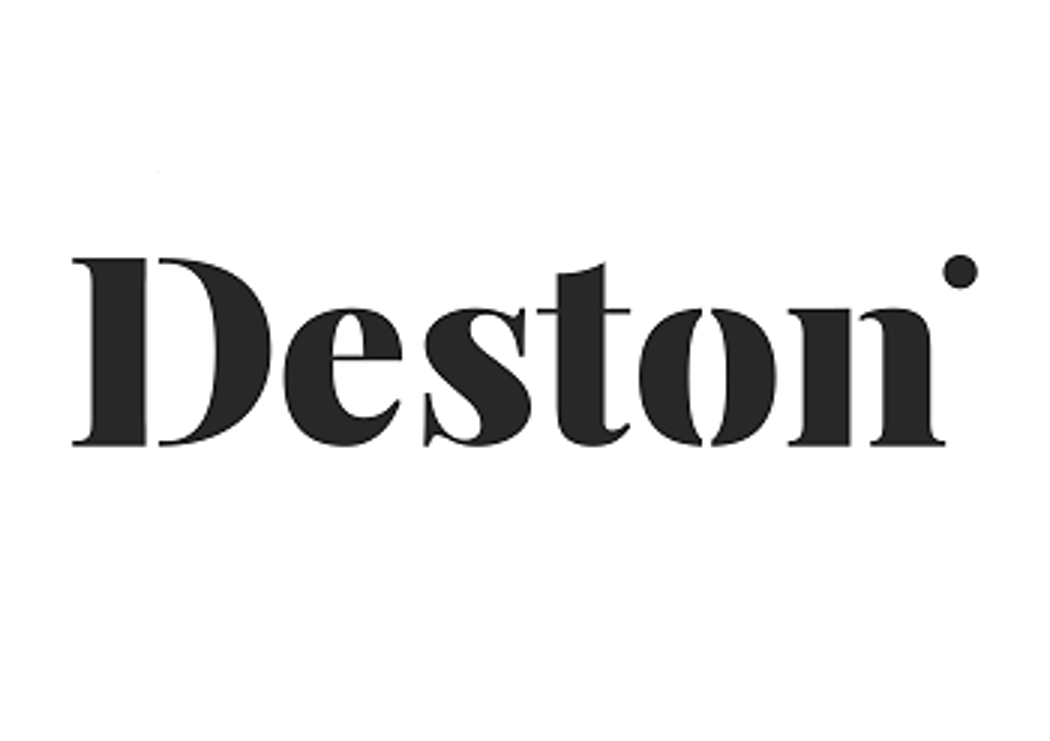 Save 5-10% chiller plant energy and 80% water thrown away!
It is smarter to remove scaling minerals, than to force water to hold more.
The traditional way of managing cooling tower water comes with problems of chiller plant energy efficiency deterioration, high water disposal, higher maintenance, and pollution.
Deston's electrolysis-based system directly removes scaling minerals to not only prevent, but also remove existing scaling in your entire chiller plant -- including in your pipings.
Address
Mega@Woodlands
39 Woodlands Close #04-65 Mega@Woodlands
Mega@Woodlands, Singapore 737856
737856
Singapore