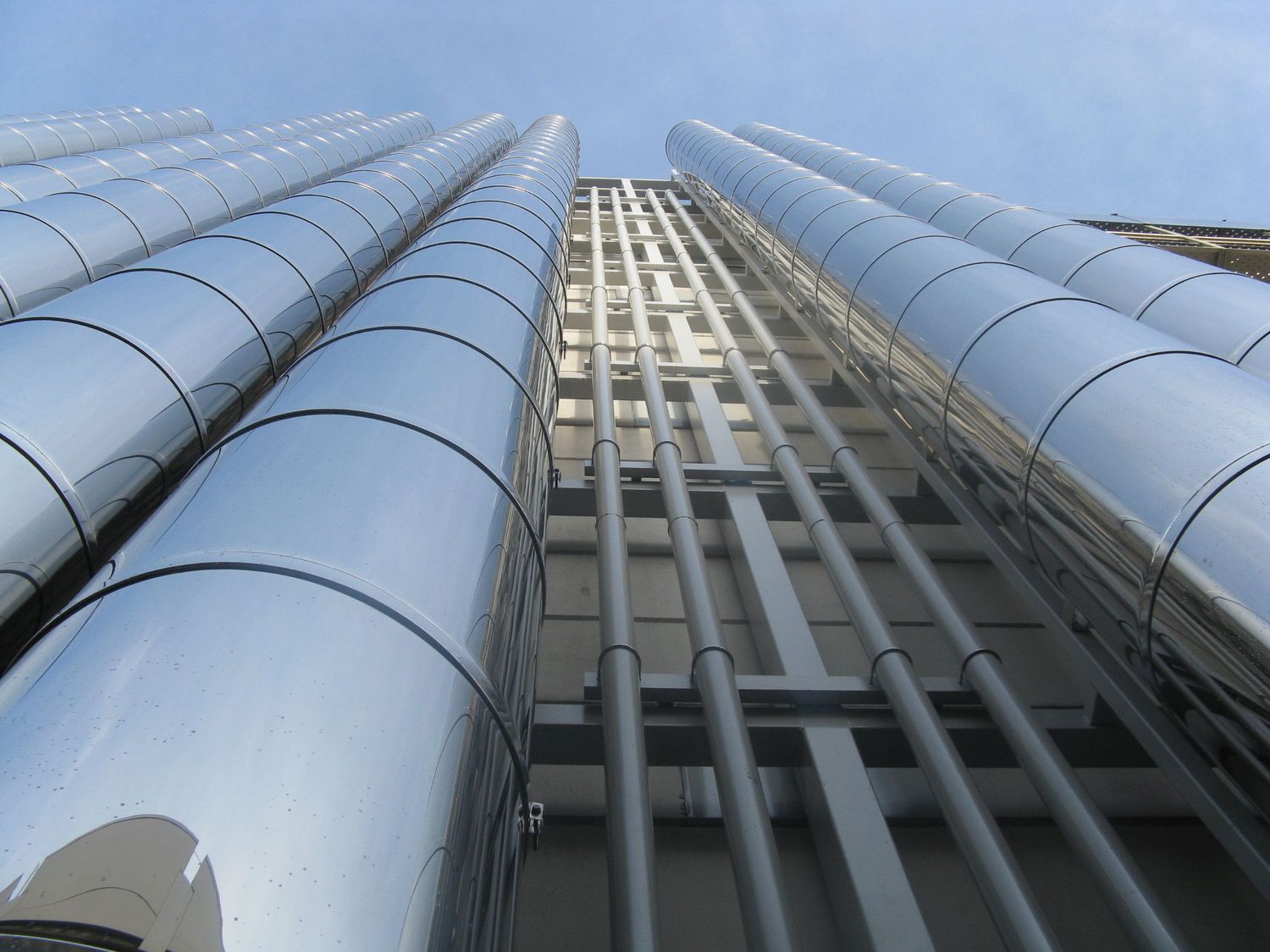 DINAK is a company with 40 years of experience, leader in Spain and part of the TOP 5 European companies in its sector. Its headquarters are located in the city of Vigo, and it specialises in the design and manufacture of modular ducts and self-supporting chimneys for all types of applications and sectors.
With a marked international character and multi-local philosophy, it has its own branches in France, Belgium and the United Kingdom, as well as a direct presence in more than 40 markets, with clients and projects all over the world.
Thanks to their extensive experience, combined with constant innovation, they are able to offer the best solutions with the highest quality, competitiveness and flexibility necessary. Its constant commitment to the development of new technical products and its advanced manufacturing and management processes are backed by strict compliance with regulations, as well as by the standards and certifications of each market and sector. Quality is undoubtedly its hallmark.
Dinak currently chairs the Spanish Chimney Manufacturers Association and the European Technical Subcommittee for the Standardisation of Metal Chimneys, as well as being a member of the European Chimney Association (ECA).