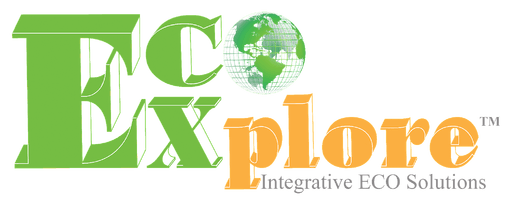 Welcome to EcoXplore Pte Ltd.
EcoXplore is a homegrown Singaporean company, specializing in energy monitoring & smart internet of things (IoT) solutions. We provide a wide range of solutions that can be applied in industries such as water, waste-water, power, environmental, food and beverage as well as process.
We offer high quality digital metering, relaying and networking instruments as well as intelligent, integrated automation systems that cater to different industries and applications.
We are a quality guaranteed company with certifications such as OHSAS 18001: 2007, ISO 9001:2008, BizSAFE Star and Culture Safe.
Solutions
ZETA LPWAN
Energy Monitoring System (EMS)
Power Quality Monitoring System (PQMS)
Building Management System (BMS)
Data Centre Infrastructure Management (DCIM)
Mobile Apps for Automation
GSM Alarms Monitoring
W.A.G.E.S Utility Monitoring System
Address
120 Lower Delta Road #12-16, CENDEX CENTRE
SINGAPORE
169208
United Kingdom