Engie
Stand: M14
Energy Efficiency
Facilities Management
Renewable Energy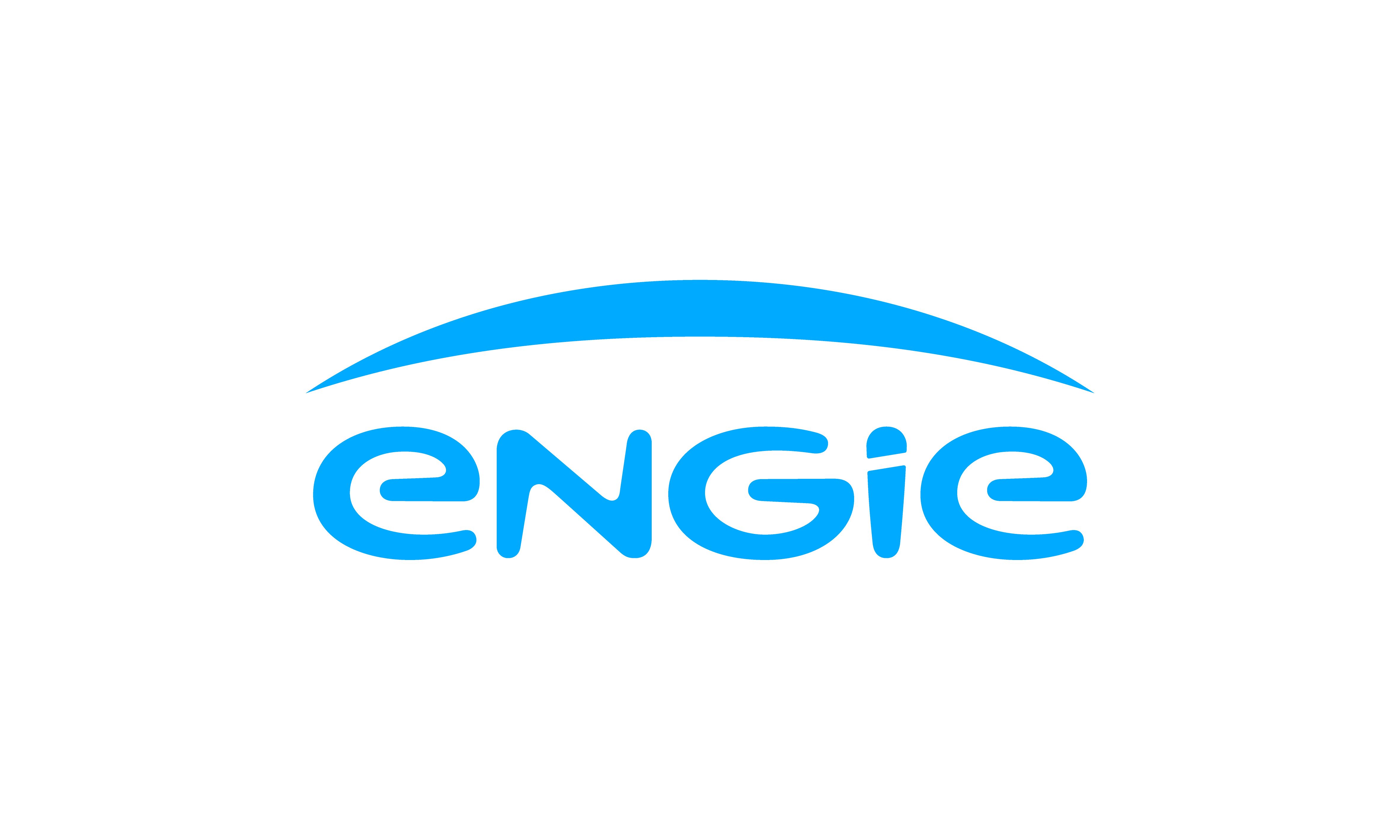 ENGIE Group is a global reference in low-carbon energy and services.
In Southeast Asia, we are a fast-growing team of over 2,000 employees with a geographical focus in Singapore, Malaysia and the Philippines to provide tailor-made integrated solutions for our customers in commercial buildings, industries, cities, and communities.
Using globally leading technologies, we create innovative energy and smart solutions that enhance the performance of homes, businesses, and communities to make the world a better place. We act throughout the value chain: strategy, design, engineering, energy-efficient asset construction, digital platforms, operations management, financing syndication and outcome assurance.
ENGIE leads the way in integrated low-carbon and high-performance solutions for reliable, sustainable, agile, and energy-efficient data centres. We provide end-to-end, turnkey solutions from zero carbon roadmaps, engineering, and green financing, to operations and maintenance, and green energy supply, to make green data centres a reality.
Address
Golden Agri Plaza
3 Anson Road Springleaf Tower
108 Pasir Panjang Road
079909
Singapore
How to match electricity consumption with carbon-free energy generation on an hourly basis, generate revenue and achieve high resiliency for your data center. "One of the advantages of an integrated u ...

A closer look at the prosumer approach, with Eric Lamendour of ENGIE. "Each time there is a shortage of electricity, it takes no more than 20ms for servers to stop functioning, crashing the IT product ...