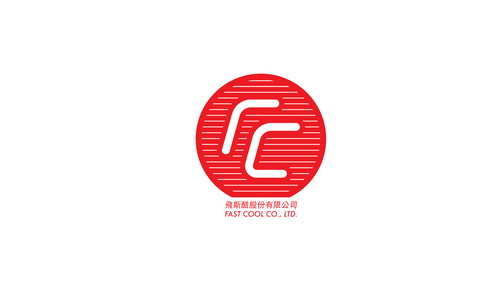 Fast Cool & Chevron Phillips Chemical
Stand: U122
| Cooling
| Energy Efficiency
| Innovation Data Centre Design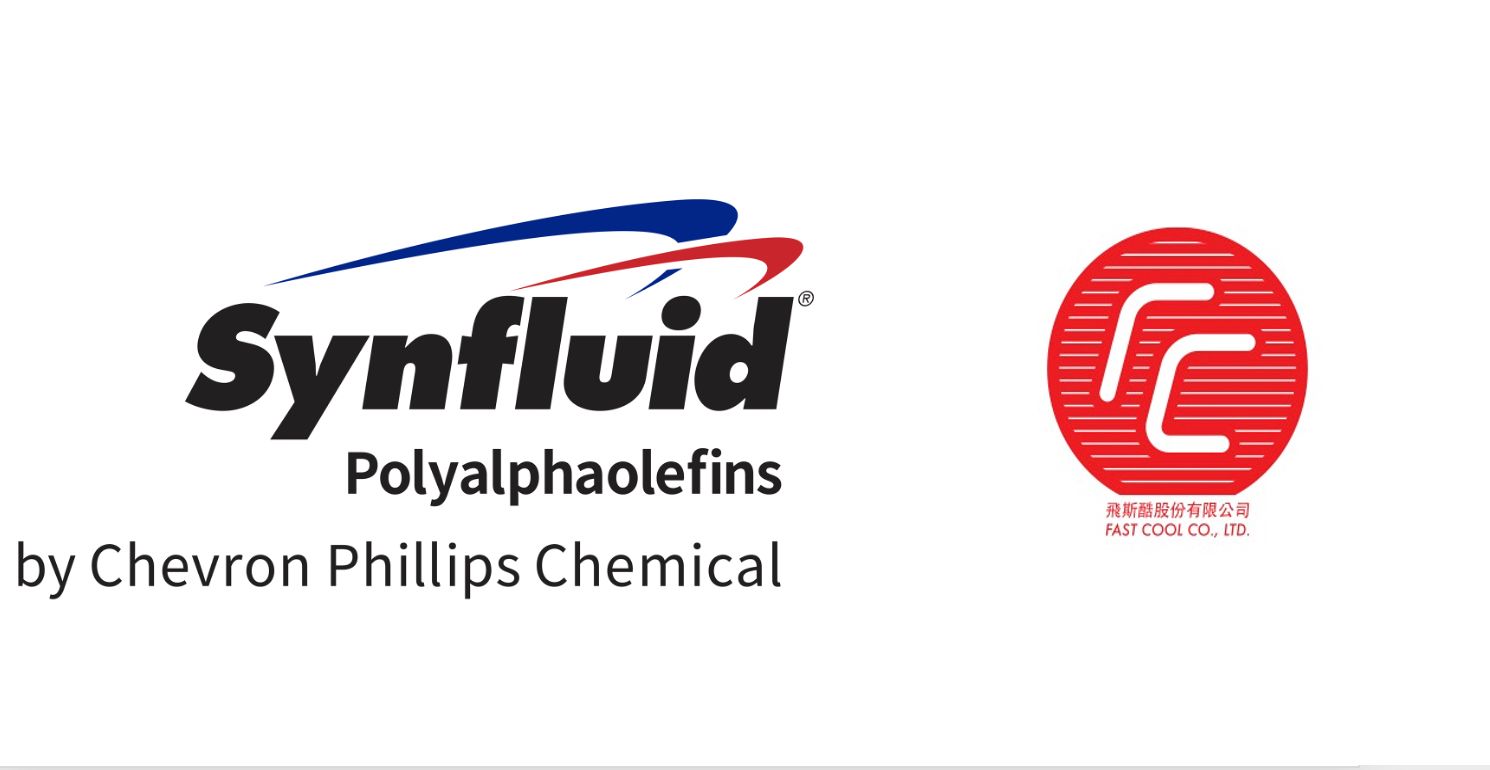 FAST COOL is committed to the research and development of coolants for immersion cooling systems, and cooperates with chevron Philips chemical and industry chain manufacturers to develop highly compatible, high-efficiency and environmentally friendly coolants.
FAST COOL provides customers with global services, allowing customers to handle everything from purchase, testing, and disposal
to FAST COOL's responsibility. Let us work with our customers and partners to innovate and achieve the goal of sustainable development.
Address
6F., NO.390, Sec.1, Wenhua 2ndRd, Linkou Dist.,
New Taipei City
244
Taiwan