Fuelchief
Stand: O44
Critical Power
Fuel/Oil Solutions
Power Generation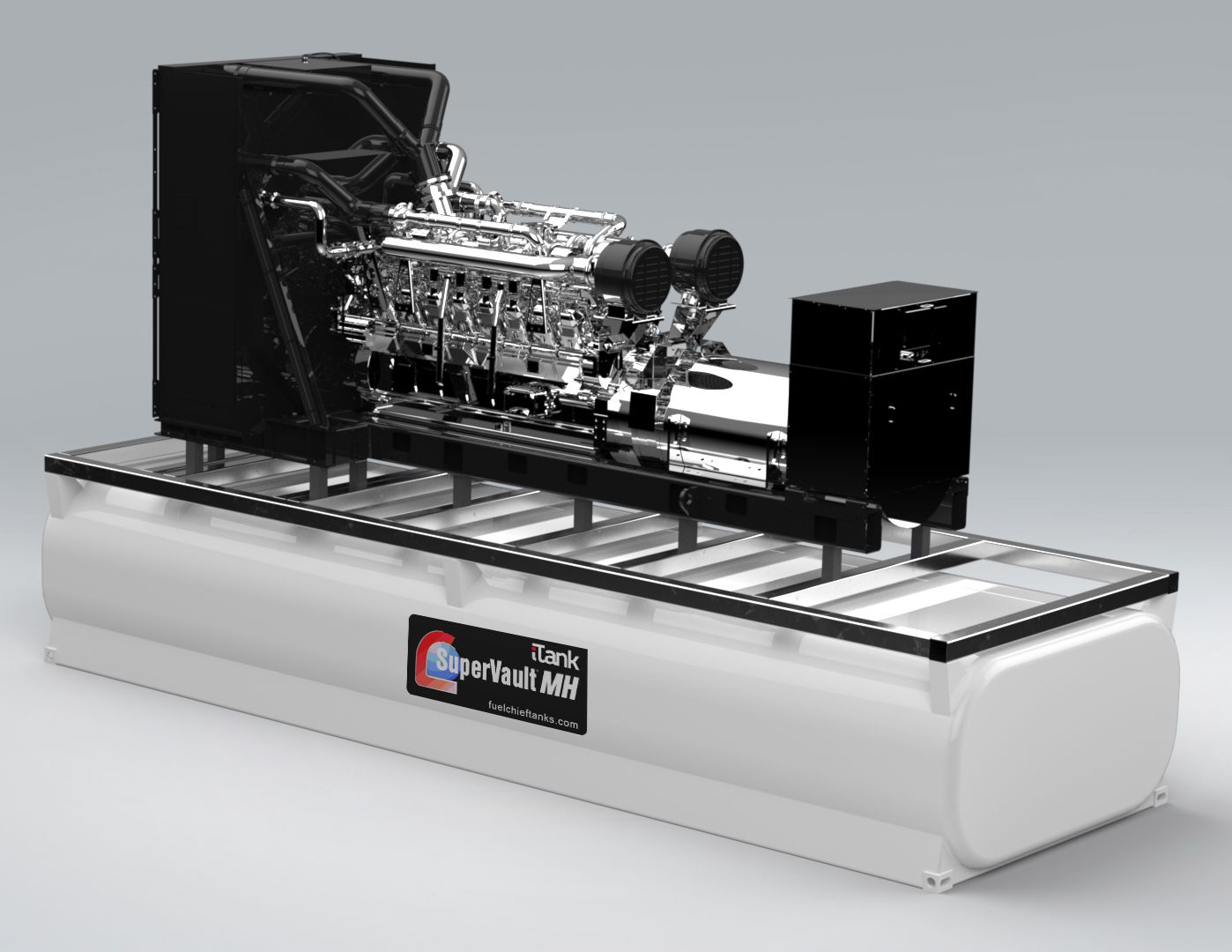 At Fuelchief, our vision is to build resiliency into energy infrastructure. And we do this by bringing innovation to fuel storage to ensure continuity of supply in mission critical projects. We focus on any mission critical project that requires back-up generators and the related fuel storage - predominantly data centres, hospitals, defence and research facilities.
The East coast of Australia, and all of New Zealand are strong territories for Fuelchief, while we are expecting to gain more business from Singapore, Indonesia, and APAC as we grow over the next 3 years.
We operate from Christchurch, NZ, and are currently building a brand-new 4,500m2 manufacturing facility to increase our capability.
Our premium product is our Supervault 4 hour fire-rated & multi-hazard fuel tank. With unique features including the only 4 hour fire-rated sub-base belly tank on the market, we can configure fuel storage inside and very close to buildings. Other products include the Vanguard double skin tank range, AXI smart fuel polishers, and tank top access.
Address
5 Tayna Street, Bromley Christchurch, Canterbury New Zealand
Christchurch
8062
New Zealand