Huawei Digital Power
Stand: P6
Cooling
Critical Power
Data Centre Infrastructure Management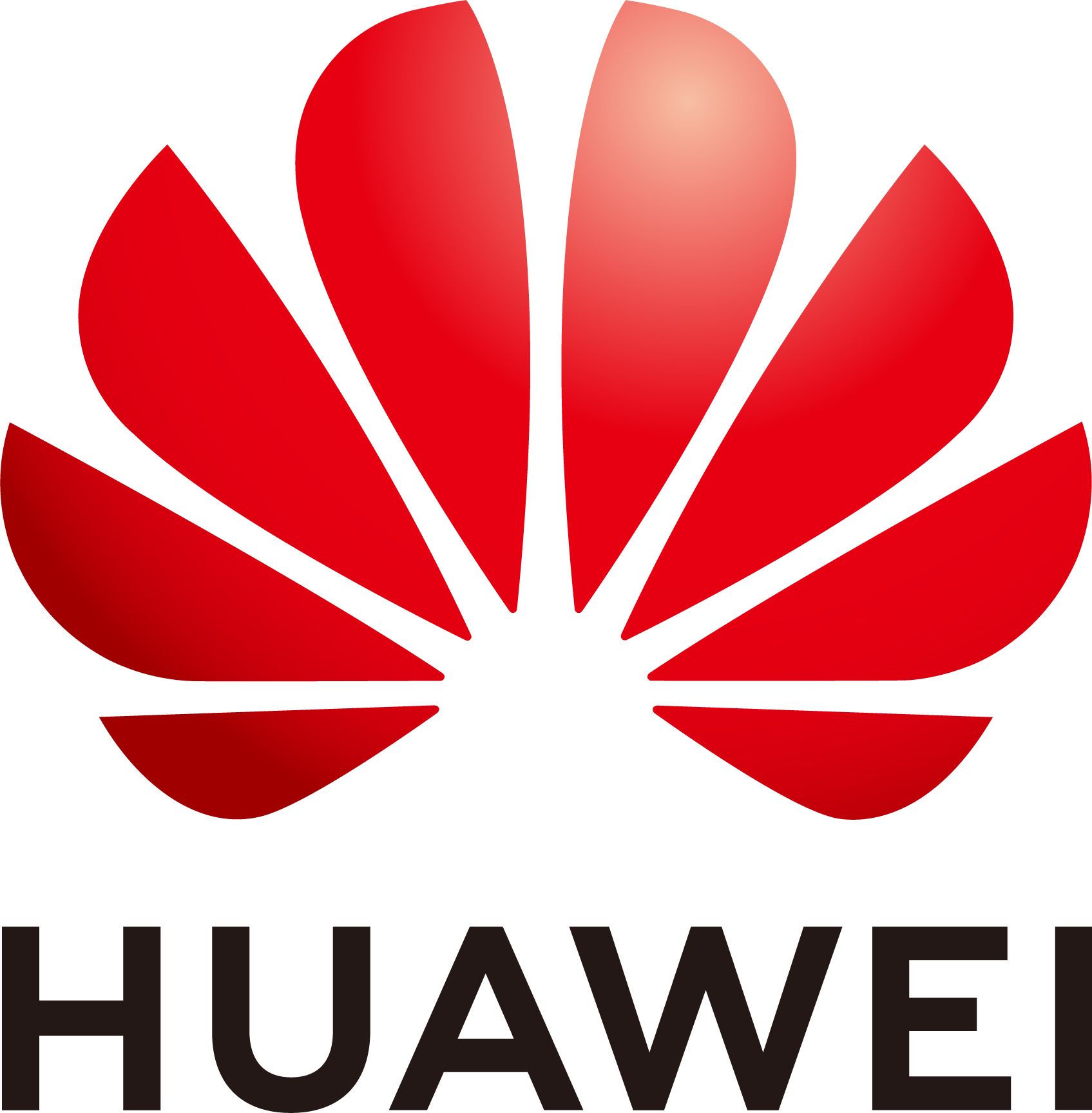 Established in June 2021, Huawei Digital Power Technologies Co., Ltd. (Huawei Digital Power for short) is a
leading global provider of digital power products and solutions. We are committed to integrating digital and
power electronics technologies, developing clean power, and enabling energy digitalization to drive energy
revolution for a better, greener future. In the clean power generation sector, we create new power systems that
primarily rely on renewable energy. In the energy digitalization sector, we build digital twins of the energy world,
streamlining energy production and use. In the ICT energy infrastructure, we build green, low-carbon, and
intelligent data centers and communications networks. In the green transportation sector, we redefine consumer
driving and safety experiences with electric vehicles, fast-tracking electrified transportation. With integrated
smart energy solutions, we work with partners to build low-carbon buildings and campuses, accelerating the
shift toward low carbon cities.
Address
Shenzhen
Futian
518000
China