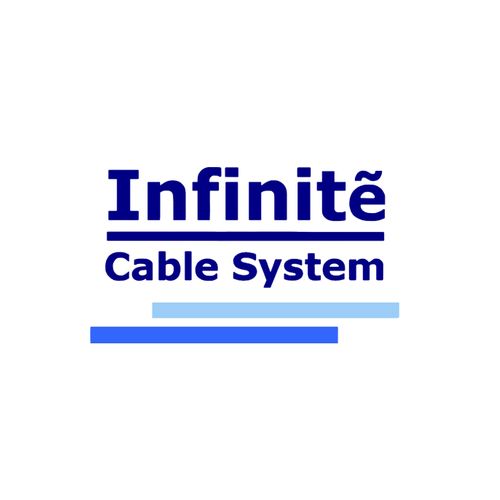 Infinite Cable System/ZTT
Stand: U105
| Cabinets and Enclosures
| Cabling
| Data Centre Infrastructure Management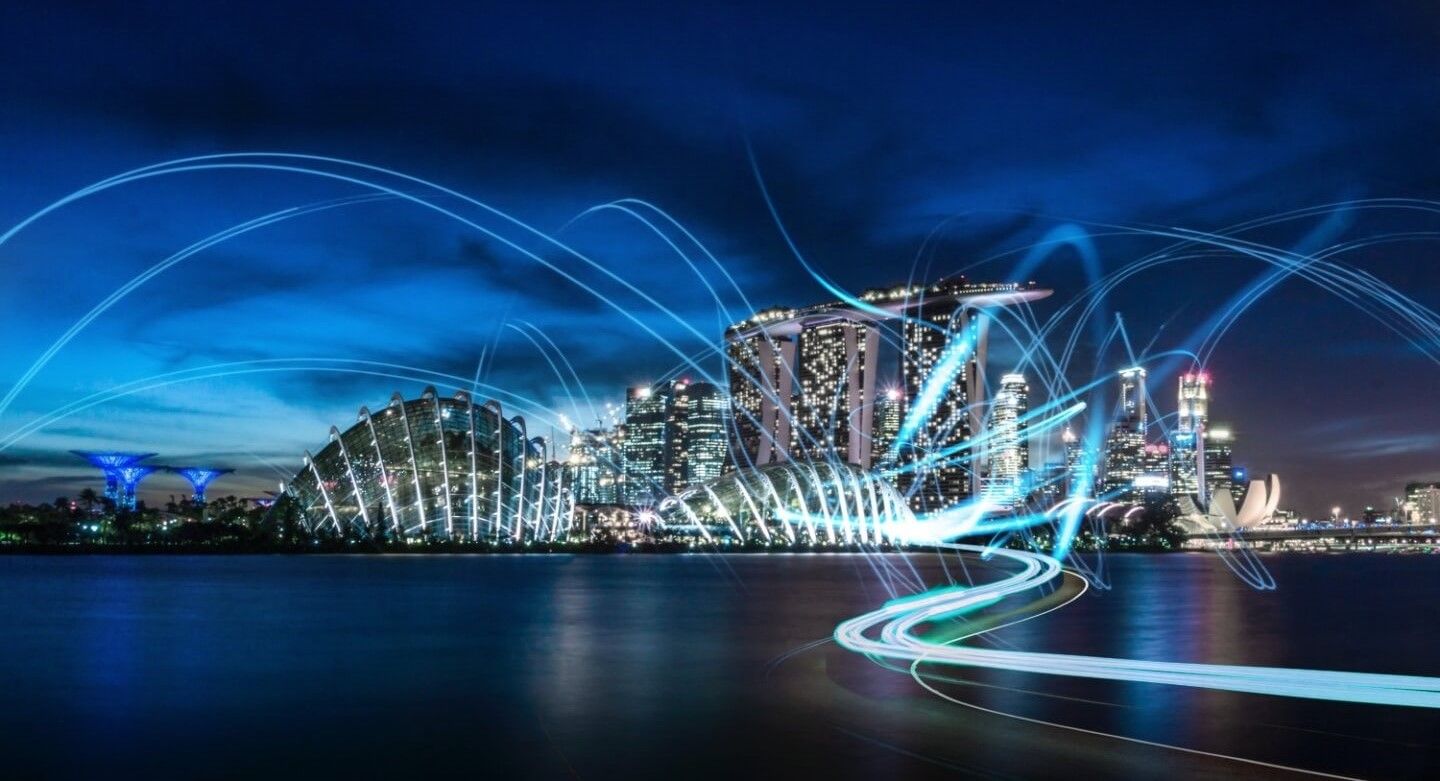 Our story
Born in 2003, Infinite Cable System is one of the largest cable solution providers in Asia. We offer the full range of optical fiber and copper cabling solutions for submarine, OPGW, electric power, radio frequency, fiber-to-the-home/office and structured cabling systems. Besides, we have become one of the industry pioneers worldwide in telecom, broadband, transport, oil and gas, electric utility and enterprise markets.
Our Mission
Being cognizant of the rapid growth of communication demand, we strive for high-speed and high-bandwidth data transmission of cabling systems. We aim to develop a worldwide cabling system for the globe.
Our Products
Our cable systems are developed for the most demanding applications, engineered to meet stringent standards and specifications. Our products are manufactured to the highest quality standards and tested to ensure that it reaches or even exceed application standards like TIA/EIA 568 and ISO/IEC 11801.
Address
One Commonwealth
1 Commonwealth Lane, #08-13, One Commonwealth
(65) 8609 7604
Singapore
149544
Singapore