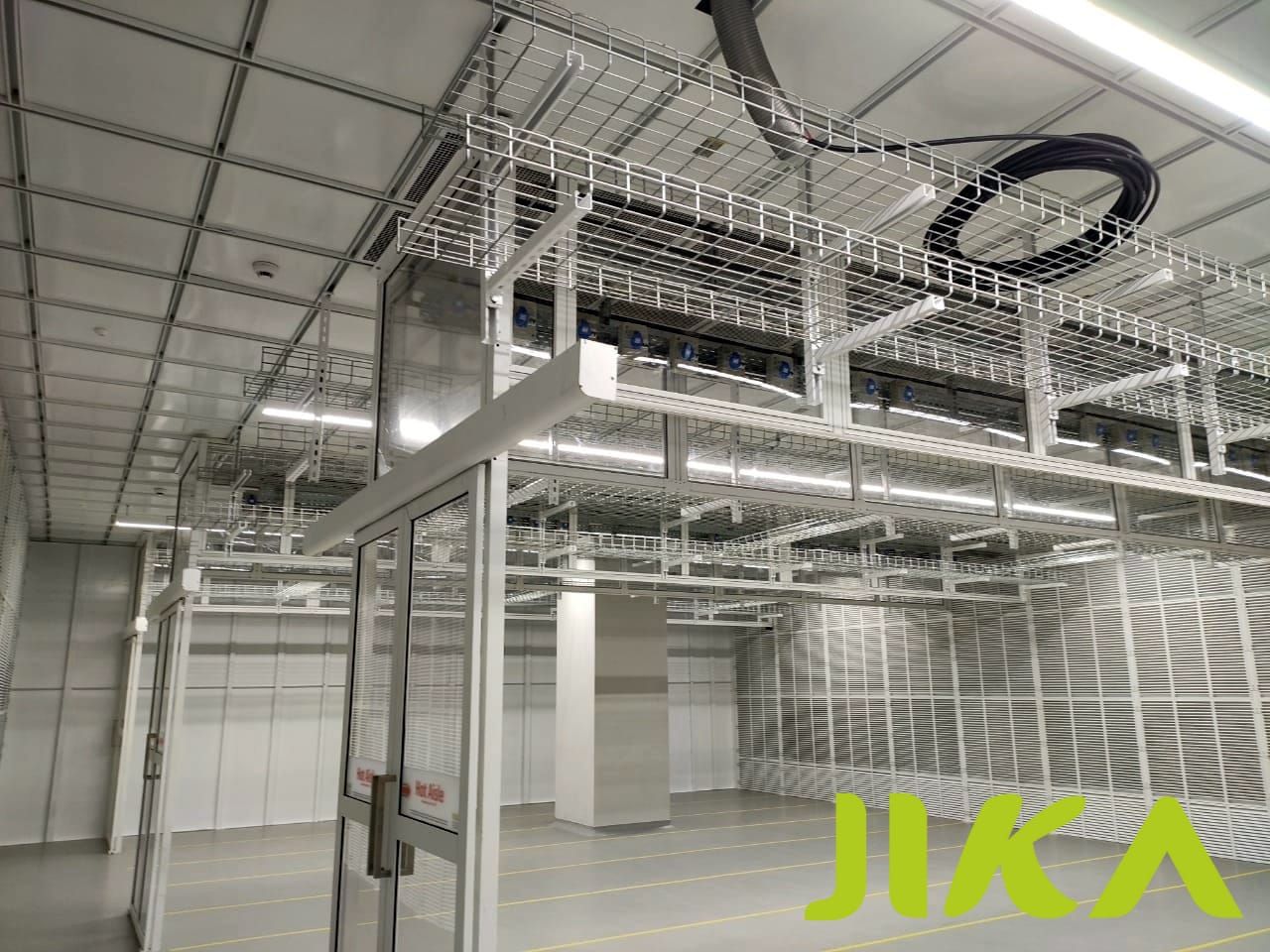 JIKA - SMART INSTALLATION SYSTEMS
We at Jika, are creating a universe of Engineering Solutions for mutiple construction and infrastructure projects.
Started off as a Modular Support systems brand, with a strong repute in Oil and Gas Sector for last 15 years, Jika entered DC Construction market, We now provide Solutions for Modular support systems, Structural False ceilings and Hot-Aisle containment solutions for major Hyperscalers, Datacenter Operators and Co-Location service providers.
JIKA Specialises in custom built-to-suite solution development, helping DC Designers have a flexibility on its DC design, especially the Server room white hall areas.
Address
Flat No 1202,Trishul Terrace Annex, Plot No 32, Sector 20, Kopar Khairne, Navi Mumbai, Mumbai City
Mumbai City
400709
India