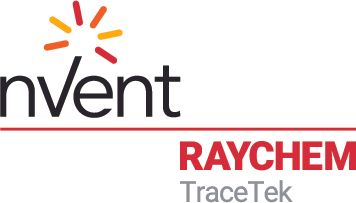 nVent Raychem TRACETEK
Stand: T91
| Data Centre Infrastructure Management
| Facilities Management
| Other

nVent Raychem TRACETEK water and hydrocarbon leak detection cables detect, locate and communicate small leaks before major problems develop. Whether it's protecting data centers with expensive electronics or valuable artifacts in museums, our solutions are modular and tailored to your specific needs, providing reliable and dependable protection for years.
Installing an nVent RAYCHEM TraceTek water leak detection system allows building and facility managers to take quick and effective corrective action before a leak causes extensive damage.
Versatile and Scalable Technology
nVent Raychem TRACETEK systems include sensor cables, fast acting probes, monitoring and alarm panels. These modular units can be configured to suit simple or complex applications and allow for future expansion. The capability for integration into building information management (BIM) systems provides central visibility over the entire system. Our leak detection systems are simple to operate, rugged in design and extremely reliable.