ONION Technology
Stand: U29
| Data Centre Infrastructure Management
| Data Centre of Next Generation
| Facilities Management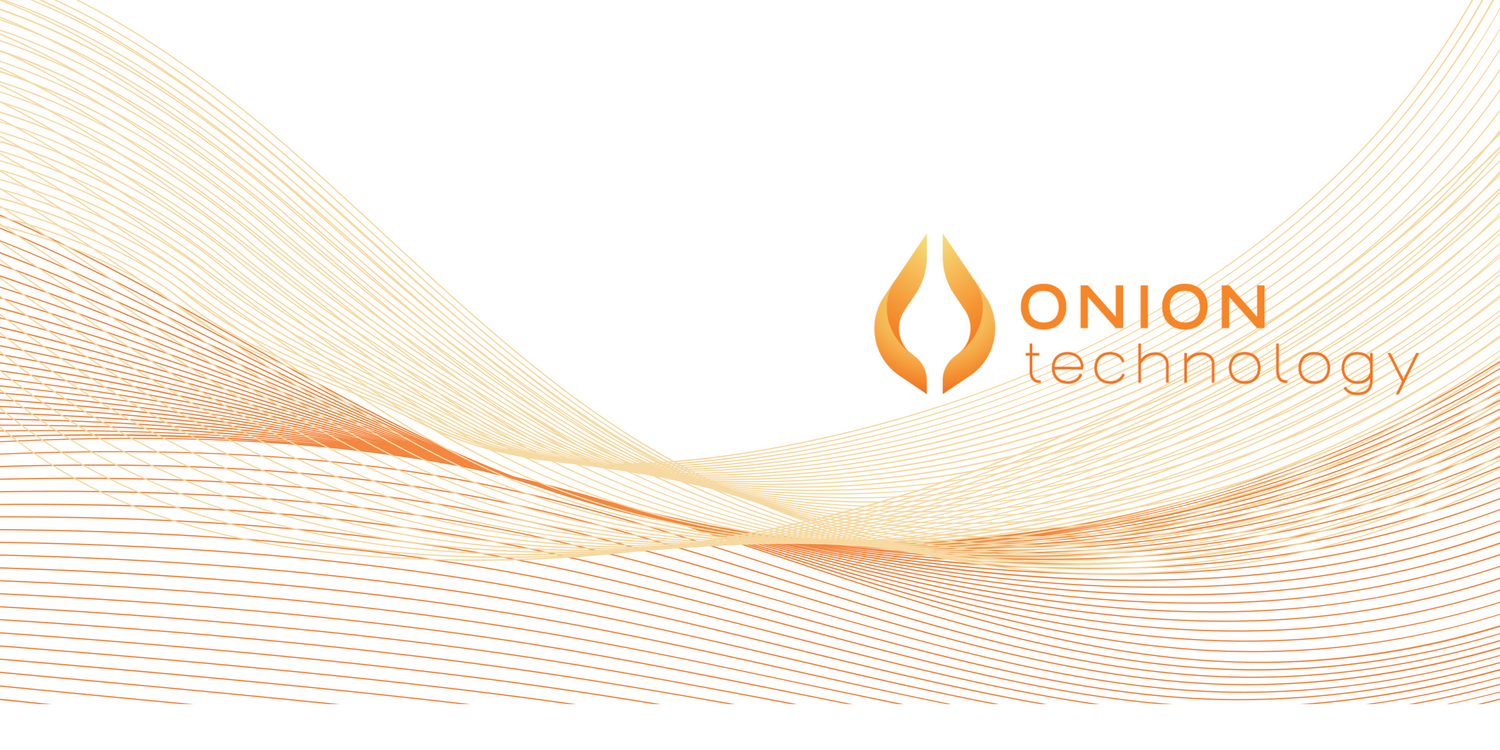 ONION Technology and ONION Software have a combined 30 years of domain expertise in the monitoring and controls specialization for data centers. During that time, ONION Technology has established itself as the turnkey monitoring and controls provider of choice in Korea and has steadily made a name for itself in APAC; bringing the same expertise to bear on the data centers of local and international conglomerates.
ONION Technology's MK119 Opsware is a unified monitoring and control system used by data centers in Korea and Asia Pacific. It has a proven track record of being able to deliver real-time analytics on a wide swath of your data center operations.
The functions unified under our platform include BMS, DCIM (Colo), Energy Management, Asset Management, CMMS, Reporting, Tenant Services and Historian. This system also takes a triple redundancy approach to ensuring continuity of your monitoring and control activities by having 3 servers instead of the typical 2 to support your building management operations. This enables uptime and maintenance to occur concurrently.
This supports MK119's ability to simultaneously log and collect operations data in high resolution at approximately 600,000 points per second with millisecond-level logging intervals. Paired with limitless scalability, this solution can be expanded rapidly to get a consolidated operations view of multiple data centers simultaneously.
MK119 is a platform that can communicate with any system in your data center that uses any of the open standard protocols. This allows relative ease of integration with any piece of hardware of software, enabling greater freedom of choice when selecting vendors.