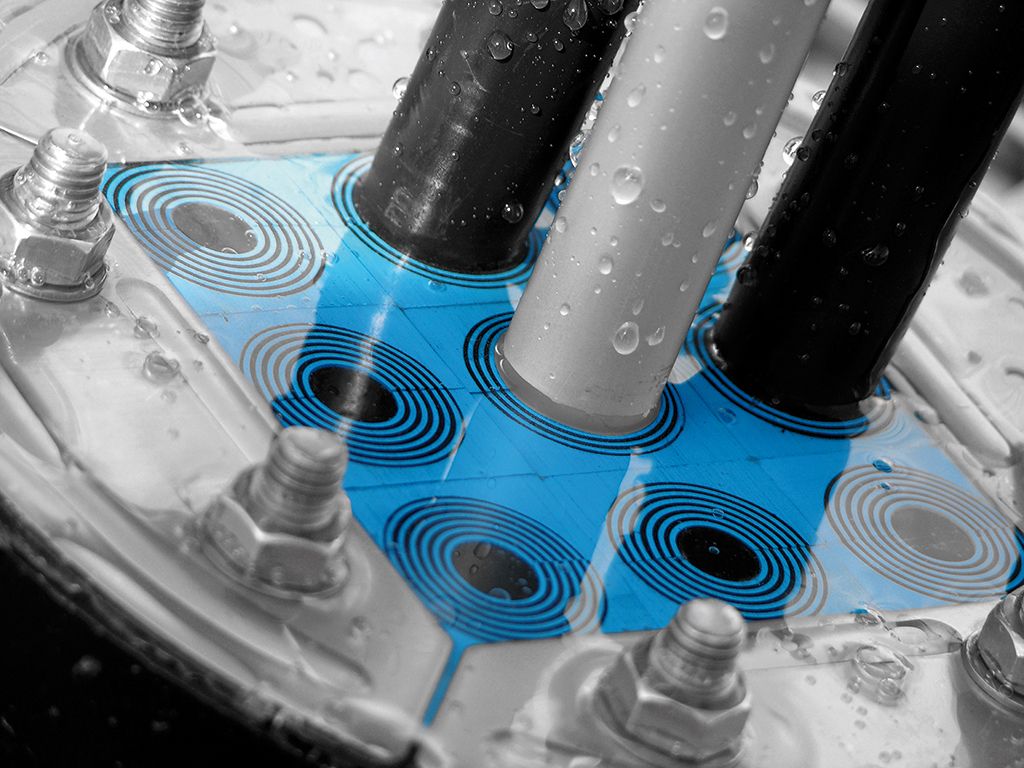 Roxtec – flexible and innovative cable and pipe transits
Roxtec sealing solutions provide certified protection against multiple risks such as fire, gas and water. The seals are available in different versions and materials in order to cover the needs and requirements of any project within shipbuilding, oil and gas, energy, infrastructure and the manufacturing and process industries.
You can use Roxtec entry seals in walls, floors, decks and bulkheads as well as in cabinets and enclosures. The product range includes solutions for EMC, bonding, grounding and for use in underground applications and hazardous locations (Ex).
With Roxtec cable and pipe transits you ensure safe operations and save time in all phases, from design and installation through to inspection and retrofit.
Roxtec has invented Multidiameter™ for flexibility through sealing modules with removable layers. It enables sealing of multiple cables and pipes of different sizes in each opening and gives you an option to design with capacity for future needs.
Roxtec also provides the free, online tool Roxtec Transit Designer™ which simplifies product selection and the entire engineering process.
The Roxtec sealing system is ingeniously made to help you protect life and assets. For more information, please visit www.roxtec.com/sg