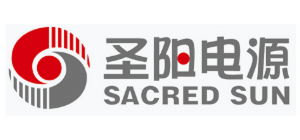 Shandong Sacred Sun Power Sources Co., ltd. is an international high-tech enterprise founded in 1991 and listed on the SME board of the Shenzhen Stock Exchange in May of 2011.
Sacred Sun is dedicated to providing stored energy solutions for industrial applications worldwide. We specialize in designing, manufacturing and distributing reserve power and motive power batteries.
Reserve power batteries are used in telecom and utility industries, uninterruptible power supplies, and numerous applications requiring stored energy solutions including solar and wind renewable energy.
Address
NO 1 SHENGYANG ROAD, QUFU, SHANDONG 273100
273100
United Kingdom