S.H. STAINLESS STEEL CONTRACTOR PTE LTD
Stand: K52
Fuel/Oil Solutions
Power Generation
Other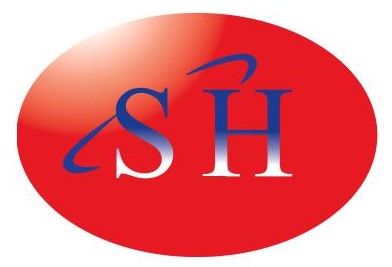 S.H. Stainless Steel Contractor Pte. Ltd. has been established as a manufacturing and construction company in Singapore since 1994.
We specialize in:
Assembling of diesel, gas power generators, pumps and other industrial equipment
Testing of diesel power generators
Fabrication of customised steel metal and structural Works
Site installation of power generators and other equipments
Moving, positioning and hoisting of heavy equipment
Equipment stuffing and un-stuffing for delivery and shipment.
Address
No.2 Tuas South Street 6
650210
Singapore