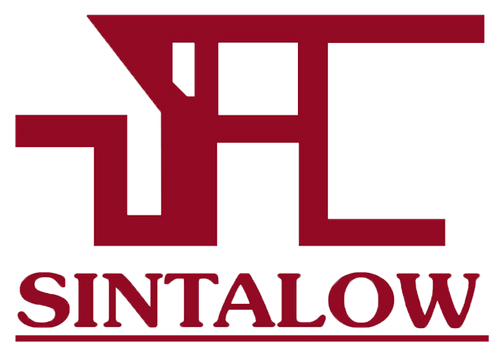 Sintalow Hardware
Stand: U80
| Consultancy
| Data Centre Infrastructure Management
| Data Centre of Next Generation
| Edge Solutions
| Energy Efficiency
| Facilities Management

Sintalow, since its inception in 1979 and incorporated in 1982, is now a full-fledged enterprise in Southeast Asia, catering to mechanical, plumbing and sanitary piping systems. Its principal business activities have been the general distribution and supplying of piping material services to the shipbuilding industry; oil, gas and petrochemical plants; and general engineering plants.
Diversification through the products exclusively distributed, which primarily comprise of integrated piping system to plumbing, fire protection and MVAC systems, has enabled Sintalow to contribute and satisfy market demands. Thereby, emerging as the prime supplier in mechanical, plumbing, sanitary systematisation and especially water / sewage piping system around the region.
Today, Sintalow, a new era in total water piping solution, is the exclusive distributor and stockist of AFA-(Singapore), Düker-(Germany), FC-(Italy), Furukawa-(Japan), Aquatherm-(Germany), KKK-(Japan), Nippon Steel-(Japan), Thermosel-(United Kingdom), Cimberio-(Italy) and BWT-(Germany) covering territories such as Singapore, Indonesia and Malaysia.
Address
8 Fan Yoong Road
Singapore
629786
Singapore