Sitoca
Cabinets and Enclosures
Co-location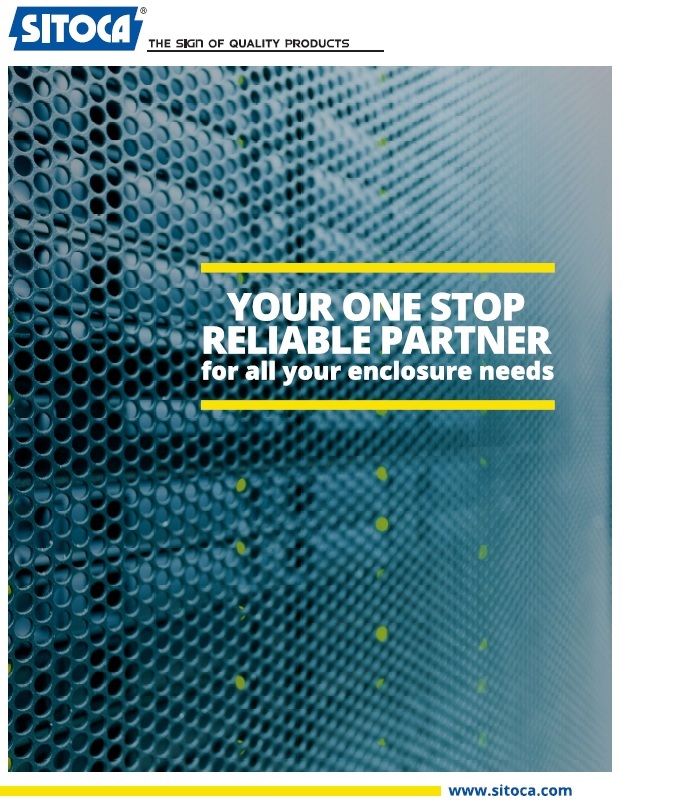 IN 1978, Sitoca was founded as a manufacturer of hardware products. In early 80's, we ventured into computer furniture market. Combining with our expertise in steel fabrication and woodworking. Today, we have evolved to become the leading manufacturer for specializing in Metal and Wood Production.
Manufacturing Facilities - Our 30,000sq ft Sitoca Manufacturing plant in Johor Bahru, Malaysia is equipped with modern machineries and equipment from Europe and Japan. We use automation CNC machinery to acheive accuracy positioning, productivity and cost effectiveness.
Research, Design & Development - Our In-house R&D develops new products continuously and also to support our OEM, customized Contract Manufacturing business. With Strict Quality Control, we also work very closely with our customers to ensure all designs and specification meeting their requirements. The management put-in special emphasis in total quality management to ensure that Sitoca only supplies defect-free product to our customers.
Regional Clients - To-date, Sitoca has undertake more than 500 prominent and pretigious projects for more than 30 years to most of the Government Departments, MNCs, IT industries and 99% of the Government Education Insitute.
Address
4012 Ang Mo Kio Ave 10#02-12, Techplace 1
569628
Singapore