Sterling & Wilson
Stand: O20
Co-location
Data Centre Infrastructure Management
Innovation Data Centre Design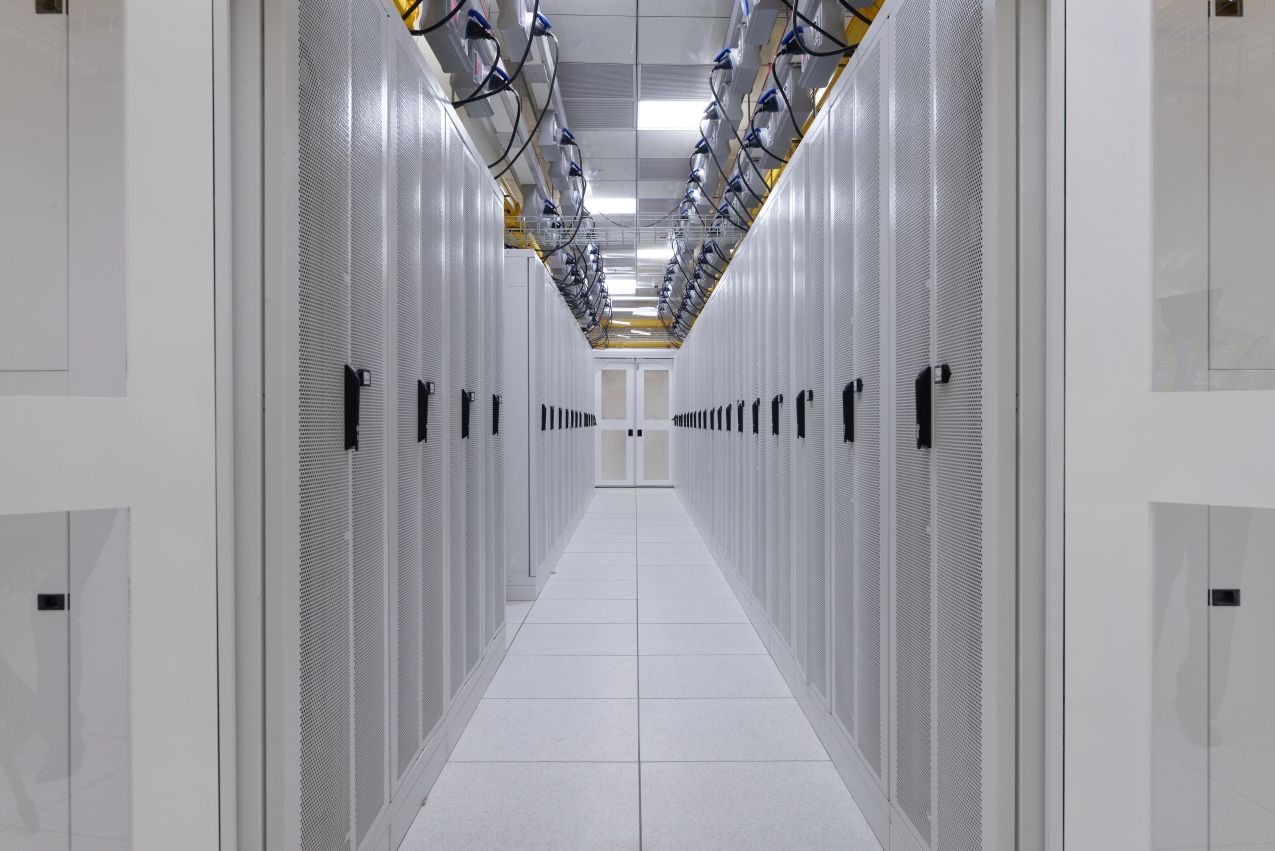 Sterling and Wilson is one of India's leading engineering, procurement, and construction company, with operations in Asia, the Middle East, Africa, Europe, the Americas, and Australia.
From being electrical contractors in the 80s to becoming the subcontinent's largest MEP and EPC business today, Sterling and Wilson has come a long way. The Company, over the past 10 years, has set up global operations in Data Centers, Renewable Energy, MEP-IEPC, Transmission & Distribution, Generators and E-Mobility.
Sterling and Wilson commenced Data Center services in 2015. In a short span of time, the Company has emerged amongst India's most prominent data center companies and expanded its operations globally. Recognising the criticality of steady power supply, the Company provides vital services like monitoring energy consumption and improving power quality, whilst reducing overall operating costs.
The Company's offerings include conventional brick-and-mortar data center facilities, and prefabricated modular data center solutions.
In the last seven years, the company has built data centers for some of the biggest names in the industry from Telecom, Banking & Financial Services, IT & ITES, Cloud, E-Commerce, PSUs, and Central & State Governments projects.
Today, the business possesses complete end-to-end capabilities in designing, building and managing a project. Most of the company's projects are Uptime and TIA 942 compliant & certified. With an in-house strength of more than 30 design engineers and dedicated testing / ISAT team, it has all the experience in executing diverse data center projects like Hyper Scale, Colocation, Captive and Edge.
Address
Universal Majestic, 9th Floor, P. L. Lokhande Marg, Chembur (West)
Mumbai
400043
India