TÜViT
Stand: K43
Consultancy
Security - Physical
Other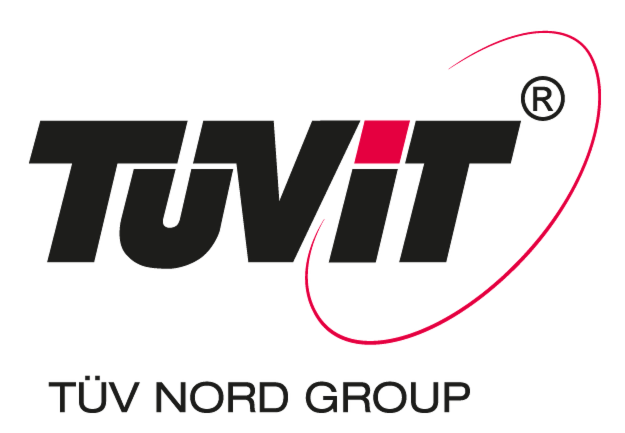 TÜV Informationstechnik GmbH (TÜViT) is a worldwide-recognized evaluation and certification service-provider for data centers, colocation- and cloud-infrastructures, with more than 800 data center certifications (for constructed facilities) issued globally since 2001. TÜViT committed 2 technical experts to actively support with the development of this ISO 22237 standard. With vast experience TÜViT is an unbiased and competent partner in the assessment and certification of data centers in terms of their availability aspects and energy efficiency in context of the EN 50600/ ISO 22237, the TSI.STANDARD (Trusted Site Infrastructure) and ISO 50001.
TÜViT provides neutral assessments and supports in every important phase of the data center life cycle, such as concept, design, construction, commissioning and operation. Its portfolio also includes topics like cyber security, software and hardware evaluation, IoT/ Industry 4.0, data protection, ISMS, smart energy, mobile security, automotive security, eID and identity verification services. TÜViT, founded in 1995 and headquartered in Essen, Germany, is a member of the TÜV NORD GROUP, one of the world's largest technology service providers with over 14,000 employees and business activities in 100 countries worldwide.
Address
Am TÜV 1
Essen
45307
Germany
The new TÜViT criteria catalog TSE.STANDARD offers the market a systematic approach to identifying and implementing efficiency and sustainability measures in data centers.