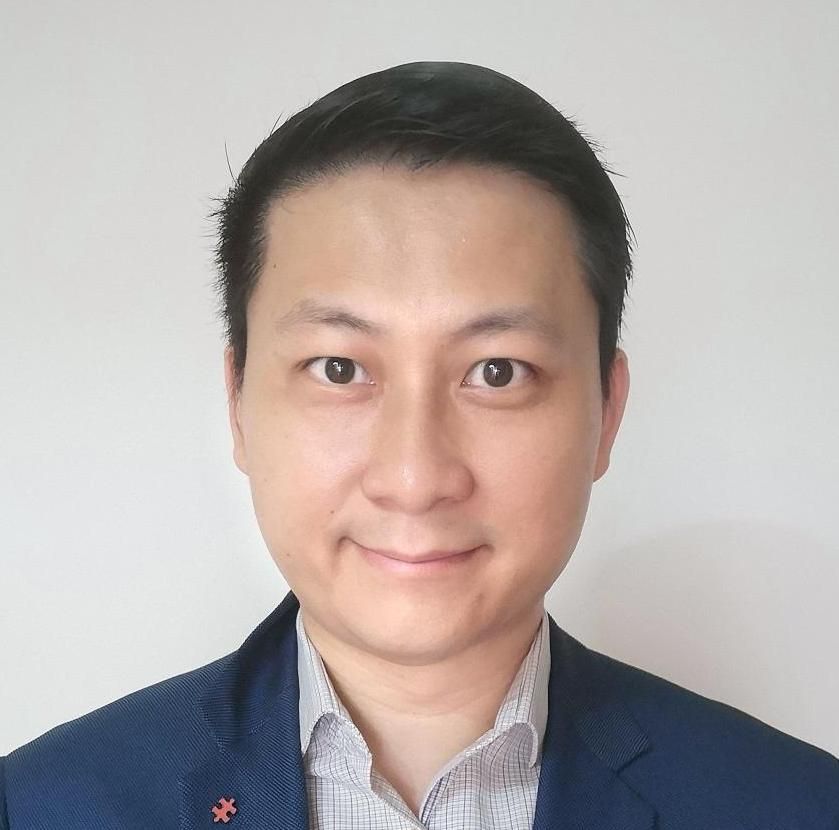 James Neo
Digital Field Services, Business Development
,
Schneider Electric IT Logistics Europe, Ltd
As Digital Services Sales Manager, James is responsible for driving the digital services offering under Field Services. One of his key areas of expertise is to support the market shift from preventive mode of maintenance to conditional based/ predictive maintenance leveraging on analytics offered by Schneider Electric on our IoT platform.

Through consultative dialogue and approach, positioning of Digital Services proof to be invaluable to customers whom are riding on IoT platform to give them insights into their critical assets and processes. With Field Services is uniquely positioned to cover our customers across Electrical, Mechanical and IT spaces, the commitment remains high to be a single OEM provider covering the whole lifecycle of equipment sold by Schneider Electric and expanding our coverage to 3rd party equipment as well.

James has over 10 years' experience in Business Development across Data Centre infrastructure and software solution sales to key account customers prior to joining Schneider Electric.