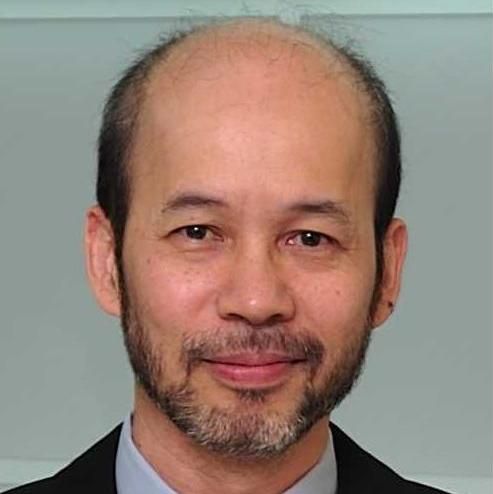 Yam Hong
Head of Business Development for 3-Phase UPS, East Asia & Pacific
,
Schneider Electric IT Logistics Europe, Ltd
Singapore
Since joining Schneider Electric in 1989, Yam has over 25 years of experience specialising in Data Centres, Critical Facilities & Infrastructures. During this time, he has roles spanning training, project management, sales, solution engineering and services.

Currently, Yam is responsible for formulating and executing business strategies to grow the Enterprise Power and Cooling business in the East Asian region. As a subject matter expert on Critical Power, he works closely with the Regional country teams and partners in designing and optimising critical power and cooling solutions in the Data Centre and Secure Power space.

Prior to joining Schneider Electric, Mr Yam had honed his technical skills and gained wide exposure with stints at various MNCs, namely, General Electric, Motorola & National Semiconductor. Mr Yam has a Bachelor's Degree in Business Administration from the RMIT University, Australia, Diploma in Electronics & Comms from the Singapore Polytechnic and a Diploma in Mgt. Studies from the SIM University, Singapore.